Video Production Services
The relationship between advertiser, publisher and customer
lies at the bottom of captivating stories. Video is the future of marketing.
We shoot in 4k
The world is moving very fast, so you should. 4k videos in Nigeria is no longer news, it has come to stay. At Praxis Studios, we shoot your video with our modern 4k cameras. Your videos will come out sharp and professional with powerful audio quality.
We understand the nuances of modern-day video production and hence your need to produce something that the world is yet to see. We work with complete dedication to make this happen. We deliver compelling and memorable visual experiences for scripted productions and live events. Our creative insight, best-in-class drone technology, award-winning pilots, and expert project management work together to bring your vision to life.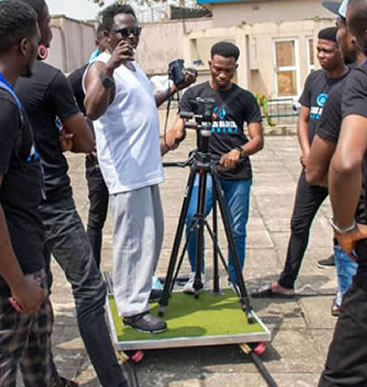 4K Drones
With our 4k DJI Phantom 4 Pro... The world of visual representation is in your hands. This kind of visual marketing speaks for itself: real estate properties with aerial images sell 68% faster than those without. Movies, aerial photography, wildlife, name it... all can be captured professionally with our Phantom 4 Pro.
Animation gives life to videos, this is why we have in-house professional animators to handle our post-production. When you work with Praxis Studios, you should expect nothing short of professional video with captivating and modern animations.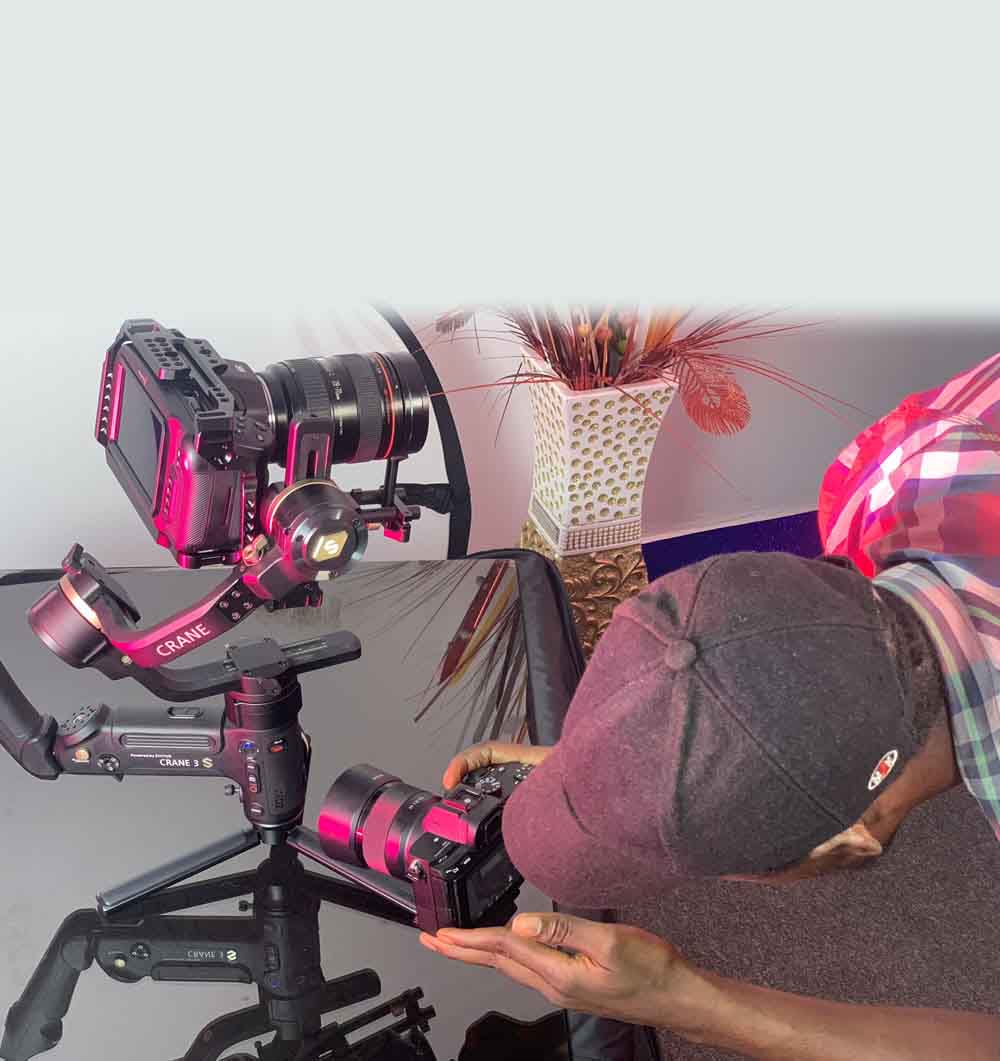 Subscribe To
Get Our Latest Updates
We're a results-driven Digital Branding Agency that focuses on effectively creating awareness for companies looking for exposure to their brand.
CONTACT US
We always deliver 100% customer satisfaction and absolute quality work without any compromise.
52 Ogunnusi Rd, Opp Access Bank, Ojodu Berger, Lagos.
+234-803-930-6507
info @ praxisng.com
---
© Copyright 2021. Praxis Limited. All Rights Reserved.